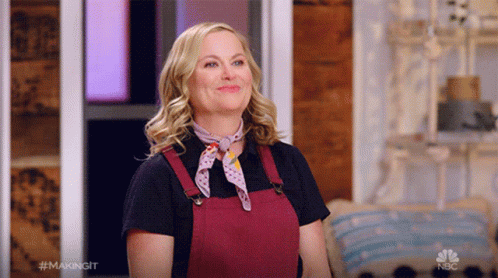 Thanks to subscribing to On Management! You'll hear from me once or twice a month, usually on Sunday. I'll always send you actionable ideas, original analysis, and resources you're probably not seeing everywhere else. I'm currently sending newsletters in two different formats.
Several times a year, my longer, researched, riff on a single topic.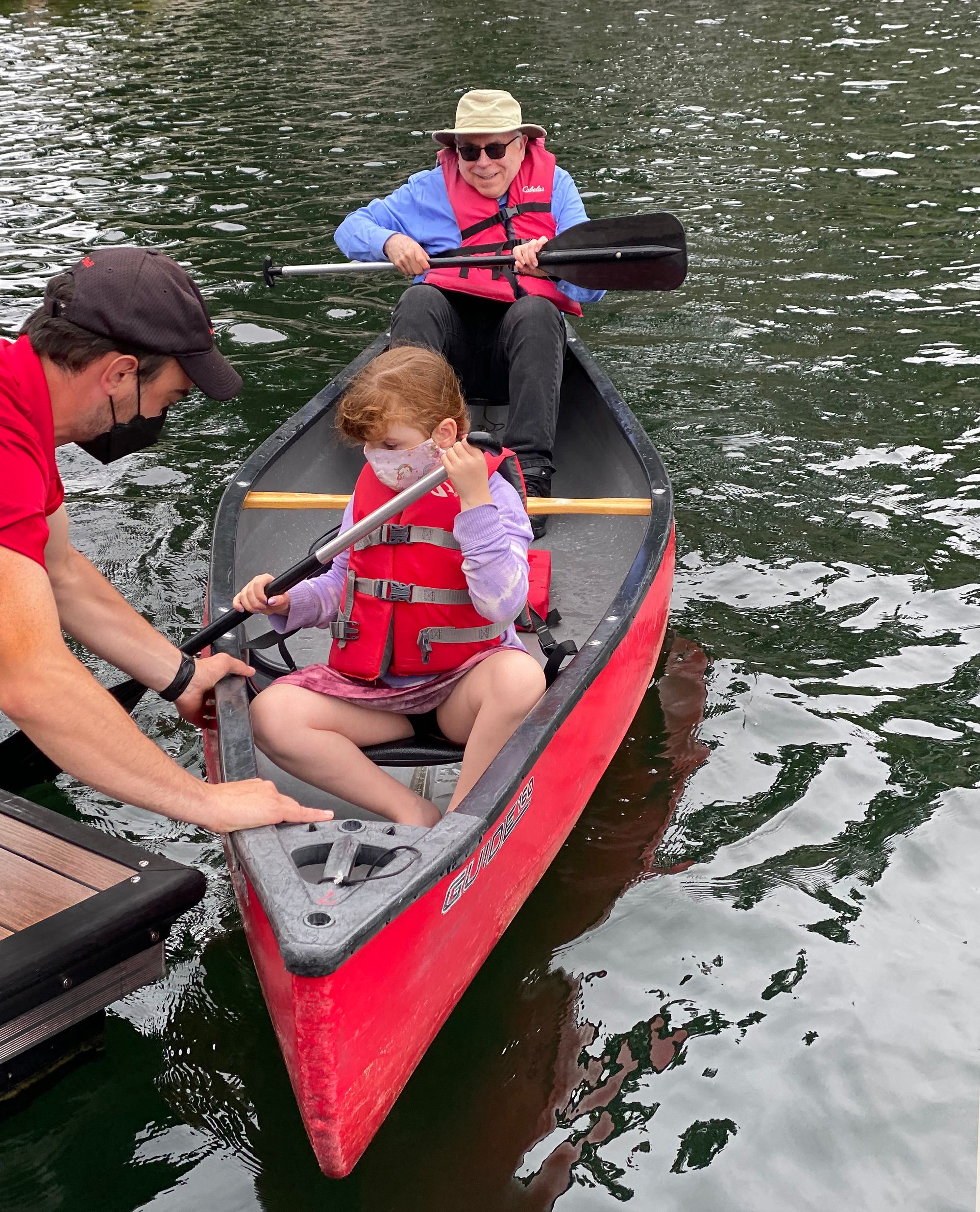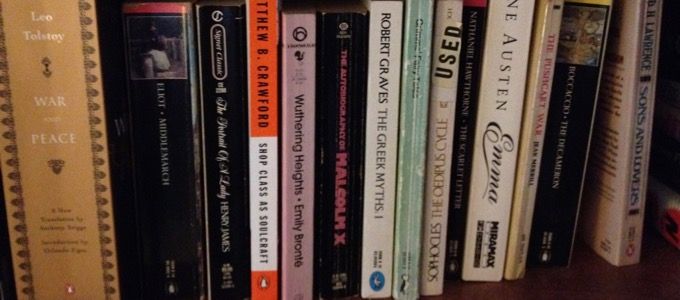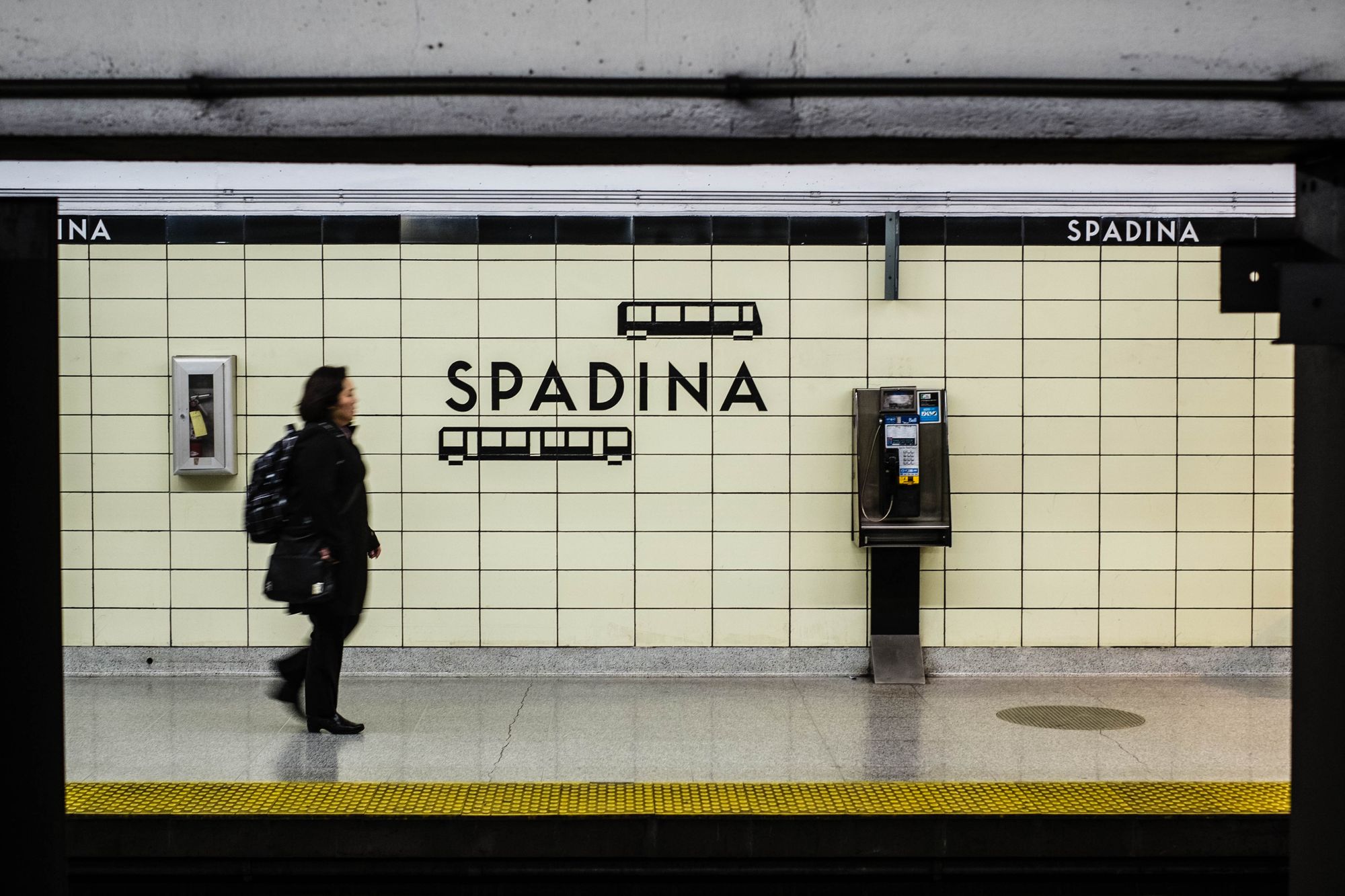 Other times, a briefer Warm Take.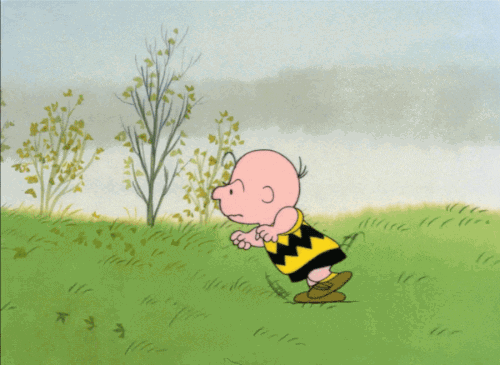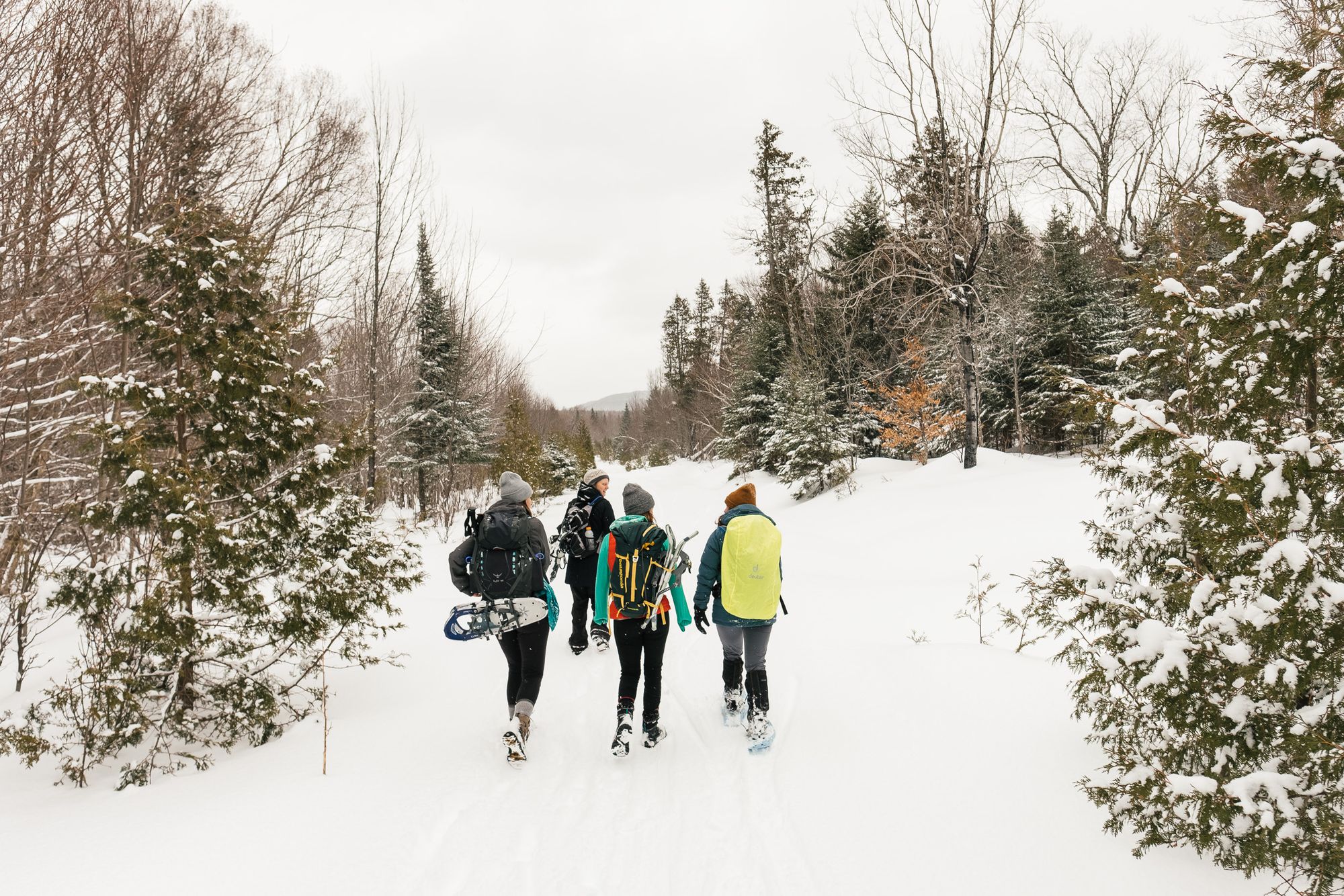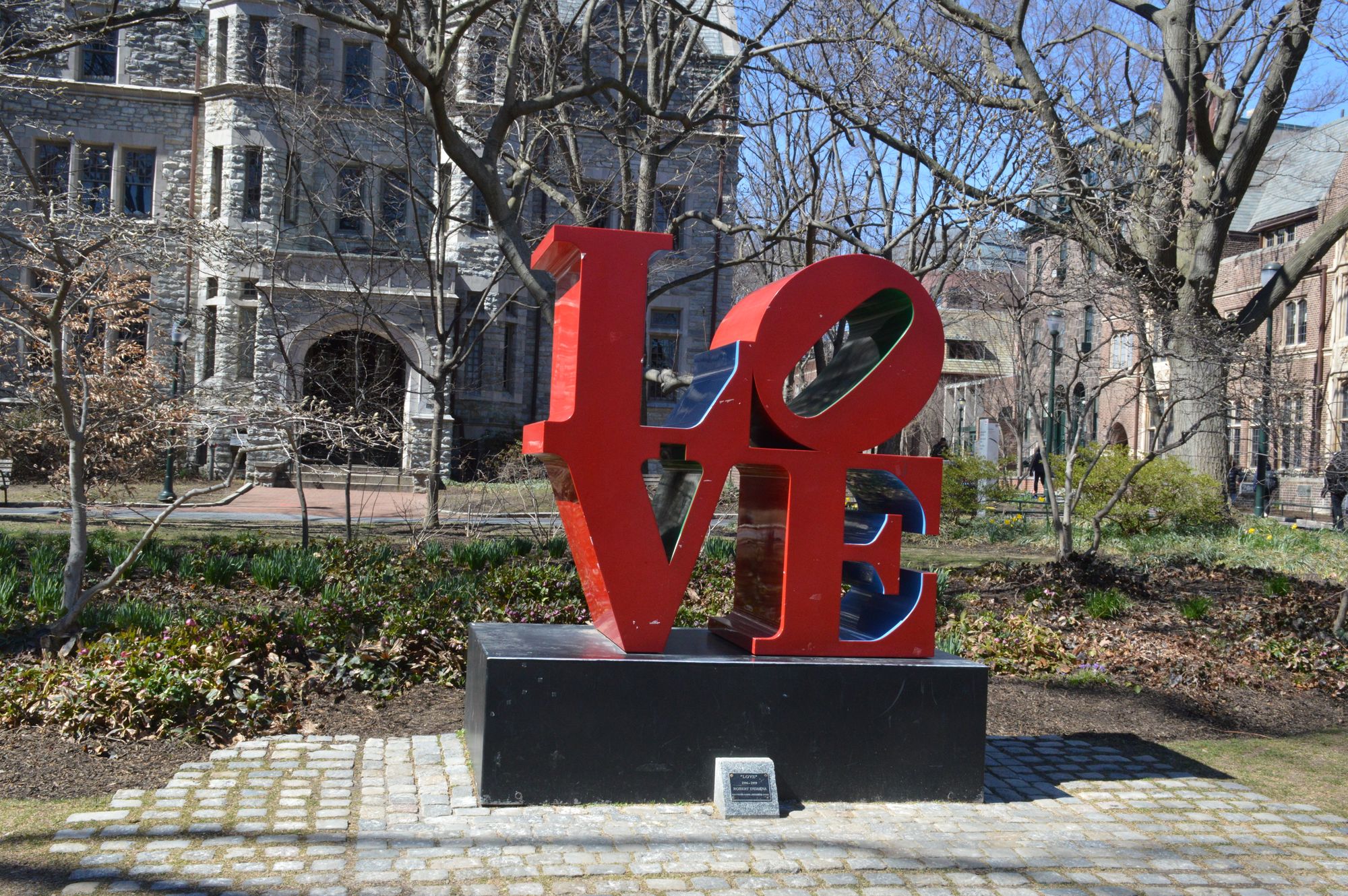 If you have questions, or suggestions for topics I should write about, please send me a note!
Thanks,