Happy fall!  And welcome to new readers, long-time readers and supporters.
I've been sending these experimental PS issues for a few months.  They feature a few (more) good things I've found to read, watch, or hear about the last issue's theme.
Maybe it's no longer an experiment.
Issue 38 focused on interventions.
This time, artist Jason Li has been busy, so read on for one of my signature (lol) memes.
Finally, scroll down to learn about an online briefing, Managers as Coaches.
Thank you for inviting me to your in-box.
---
Dateline:  Now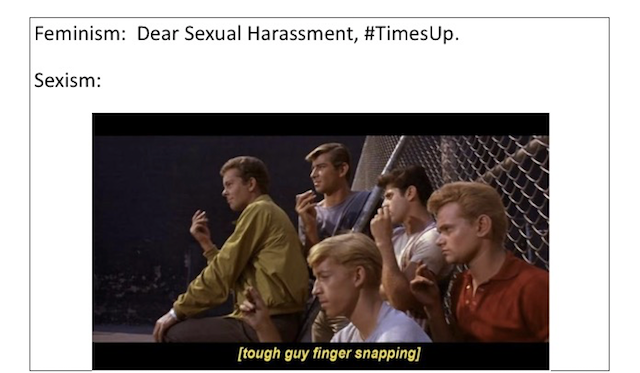 ---
Subscribe to the free newsletter
---
Links
Harassment is not simply perpetrated by Bad Apples.  

"Managing out" happens when people aren't being heard internally.  

Managing out is messy, risky, and not always a solid strategy.  Sometimes it's  well-intentioned, and wrong.  

Leaders in healthy organizations foster constructive disagreement.  More on that down the road!
---
When you have questions, please do send me a note!  I always answer my emails, and sometimes I spring into action (see below.)
Thank you so much for reading,  

Anne Libby
ICYMI
---
P.P.S.  Back to School:  Managers as Coaches
After reading Always Be Coaching:  On Management #36, reader Peter Imai asked me a question.  I started to think more about how managers can become better coaches to their team members.
A few weeks ago, I saw someone in a Twitter thread recommending coach training as a vehicle for becoming a better manager.
Hard downvote.
Coach training is expensive.  Time consuming.  Highly variable in quality.
And, it's "coach training," not "manager training."  It's the wrong intervention!
On October 7, I'm hosting a live-via-Zoom briefing, Manager as Coach.  I'll introduce:
3 types of coaching conversations
Tactics and competencies that support meaningful discussions
Live Q&A about how to be a better coach to your team members
It costs $8, and you can register here.
Supporting members can get a free ticket:  click here and scroll to SWAG.

---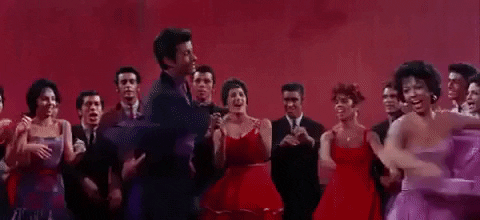 All hail Rita Moreno.  West Side Story?  idk