Supporting Member Update, April 24 2021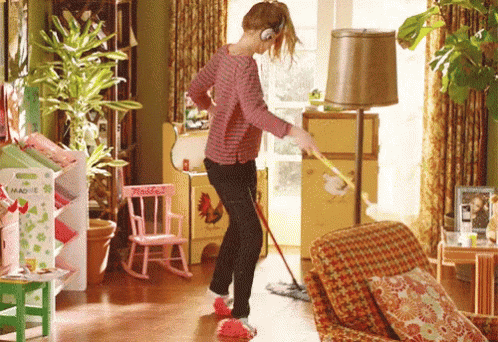 September 2021 update:  my move to Buttondown was short-lived; the newsletter is now published on Ghost.
Hello, good people who have supported On Management financially!  Thank you for inviting me to your inbox.
This is a bit of an update as I kick the tires of my new email provider, Buttondown. Priority one is charging you correctly, and only once.  I have checked and re-checked, and things look good on my end.  That said, please watch your next credit card statement, especially if you're a monthly subscriber.  Send me a note if anything looks untoward.
This post is for paying subscribers only