It's Labor Day weekend in the US.  Kids are back in school, and the days are getting shorter, but it's still summer.   My own inboxes and calendar are pretty quiet:  it's an in-between week.
The process of cutting over from Mailchimp to Substack is a bit of a project.  I have one foot in each camp.

In the meantime, kind people have started to sign up here.  Excitement.  So for you, a web link to my current (and last) Mailchimp newsletter.  Issue #30's theme is "mission," and there's a bit more on Summer Reading, too.   (See also Issue #29.)

Thank you for joining me!  Next month in Issue #31, pretty sure I'll be talking about process and protocols.  And a bit about how emerging managers can prepare to participate in professional management development programs.
Here.
Best,
Anne Libby

P.S.  The next update for Supporting Members (aka subscribers to the paid updates) will go out after September 7, and will include an introduction to what I think I'll be calling "missionwashing."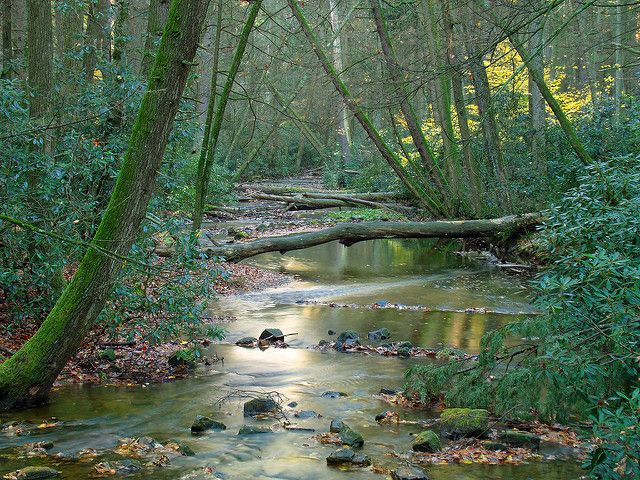 Photo:  Alan Seeger Natural Area (5) by Nicholas A. Tonelli, used under CC BY 2.0 license.